Skip to Content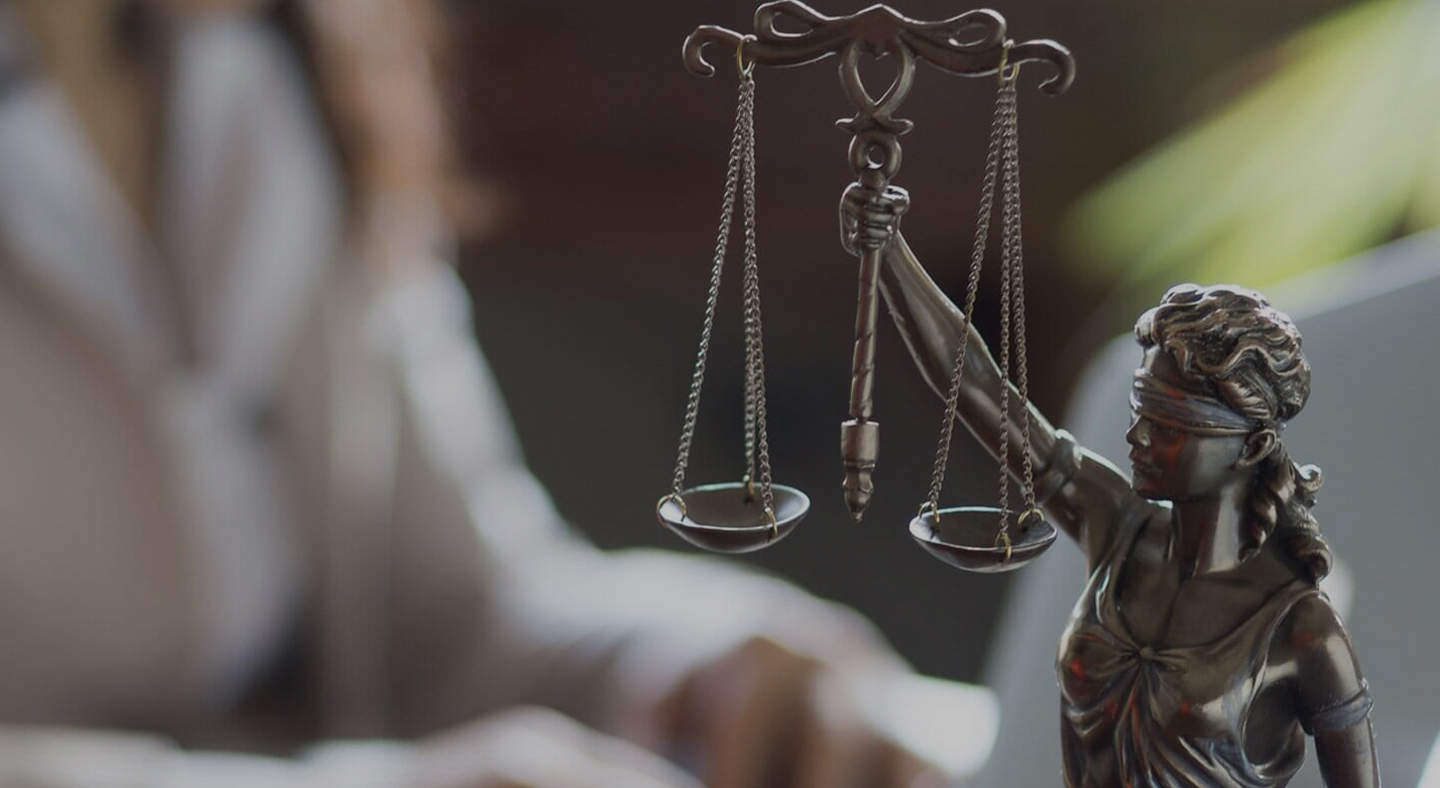 Consigny Law Firm, S.C.
Law Firm Attorneys Serving South Central Wisconsin, including the communities of Janesville and Brodhead
Serving our clients since 1957
Experienced Legal Representation
Welcome to Consigny Law Firm, S.C. Our law firm has been a part of Janesville for over 50 years, and we are proud of its history of serving the community. As Janesville has grown, so too has our firm. We practice in almost every area of the law, including divorce and family law, real estate, estate planning and probate law, business and corporate law, collections, business and contract litigation, personal injury, municipal and property development law.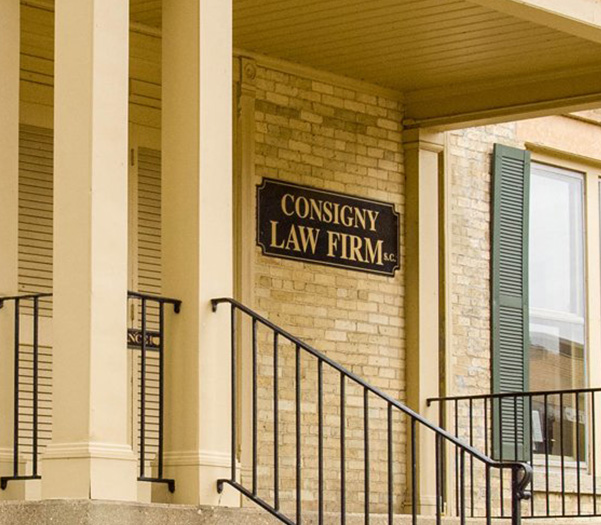 Our Firm
We offer a warm environment in our historic building to talk and work with you on your legal needs. We understand how legal problems arise, and how they affect people, businesses, corporations, municipalities, and government agencies. Our firm's team approach brings successful solutions to even the most complex legal problems.
Currently, our law firm consists of six attorneys and a highly experienced support staff. Our clients include large and small businesses, municipalities, and individuals from all walks of life. Please contact our office to schedule an appointment with one of our experienced attorneys.
Community Involvement
We pride ourselves on our long tradition of professional and public service. Professionally, our firm's attorneys have served and continue to serve on the Board and Executive Committee of the Rock County Bar Association and on the Board of Governors of the State Bar of Wisconsin.
All of our attorneys and support staff are actively involved in the community. We have served on church boards and councils, the City of Janesville Planning Commission and Community Development Authority, the Rock County Board of Supervisors, Education Council, Janesville Youth Football, Janesville Youth Baseball, and on the Boards of the YMCA, Mercy Health, Lions Club, The Enrichment Center, Junior Achievement of Rock County, Habitat for Humanity and Rock County Bar Association committees. We have volunteered at Big Brothers/Little Sisters, Lions Club, Junior Achievement, the Exchange Family Resource Center, delivered Meals on Wheels and have been very active in coaching sports for Janesville's youth. We also participate as volunteers for Law Day and Mock Trials.
With an office in the City of Brodhead, we are also involved with the Brodhead Chamber of Commerce.
We provide seminars to the public about pertinent legal issues. For example, we educate the public about Wisconsin's Living Will and Durable Power of Attorney for Health Care.
Consigny Law, S.C.
Janesville
Brodhead